A FAMILY LEGACY OF
HOME BUILDERS
Seifert Construction is a family owned and operated construction company that has been in business for over 70 years. Over time, the scope of the company's work has broadened without ever sacrificing its high standards of quality and service. Now in its 3rd generation, Seifert Construction has established itself as one of the elite eastern Long Island building companies.
1948

FIRST GENERATION

Seifert Brothers was established in 1948 by brothers George and Frederick "Fritz" Seifert. The company was based in Rockaway and focused on custom carpentry and copper work. Seifert Brothers were responsible for much of the detailed construction on the estates of the North Shore.

1959

SECOND GENERATION

Seifert Brothers was changed to Seifert Construction in 1959 by Fritz's son Frederick, a master craftsman who was well respected and valued in the building industry. It was during this time that the company expanded into all phases of custom carpentry and high-end home building. The company was based in Smithtown and did a majority of its projects in the Hewlett and Brookville areas. In the early 80's, Seifert Construction established its own custom cabinet and mill shop to better control quality on its projects.

1997

THIRD GENERATION

For the last 20+ years, the company has been owned and operated by Fred Jr. and John Seifert. In the late nineties, they moved their daily operations and mill shop facility out east to Mattituck, N.Y., and quickly developed a reputation for high-end quality work. In 2007, they moved into their brand new 4000 sq. foot headquarters and state of the art mill shop. Fred and John are actively involved in the day to day operations of the company and under their vision and guidance, have maintained the family legacy while expanding the company into a premier East End builder.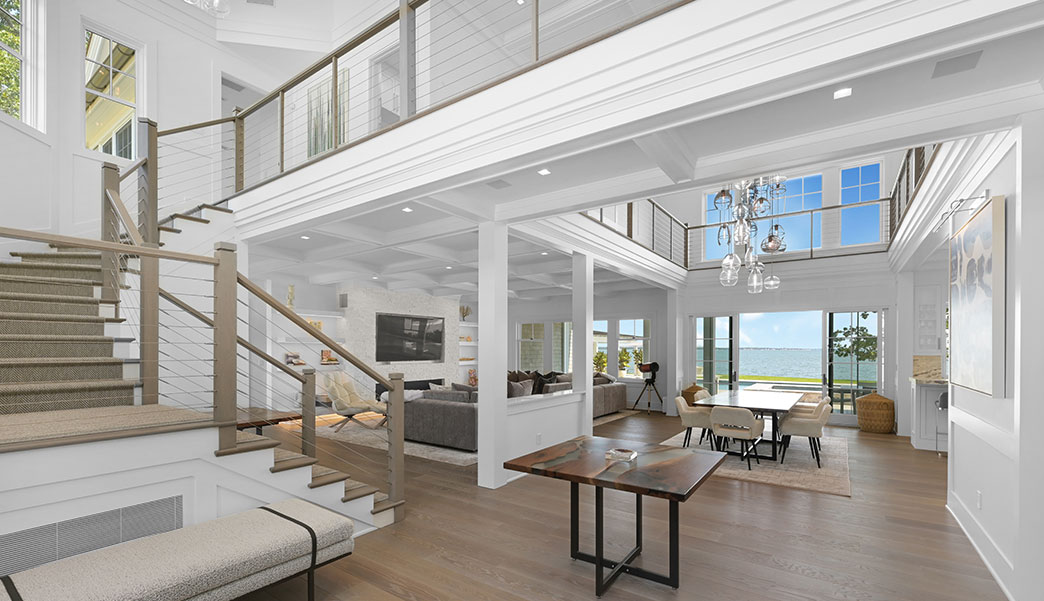 START THE CONVERSATION
Ready to build your dream home or renovation? Let us put our expertise to work for you.
---