THIRD GENERATION
HOME BUILDERS
Seifert Construction is a family owned and operated third generation, full-service construction company serving the East End of Long Island. We specialize in building high end, luxury custom homes, and renovations where only the finest materials and highest quality craftsmanship is accepted. With over 200 completed projects in the last 20+ years, we have built a reputation as one of the premier custom home builders on the East End. We believe your home or business is not just another completed project for our portfolio, but a true representation of your dreams and our passion.
FRED
SEIFERT
Fred is a part owner of Seifert Construction along with his brother, John. He has been involved in building for as long as he can remember. He started working for his father during school breaks and after graduating college came to work for Seifert construction full time.
It was during those early years of being "in the trenches" that he honed his skills and gained him the invaluable experience he uses to this day. Fred takes an active role in the supervising of the day to day activities and his steady personality and calm demeanor provides a strong sense of security for the client throughout the project.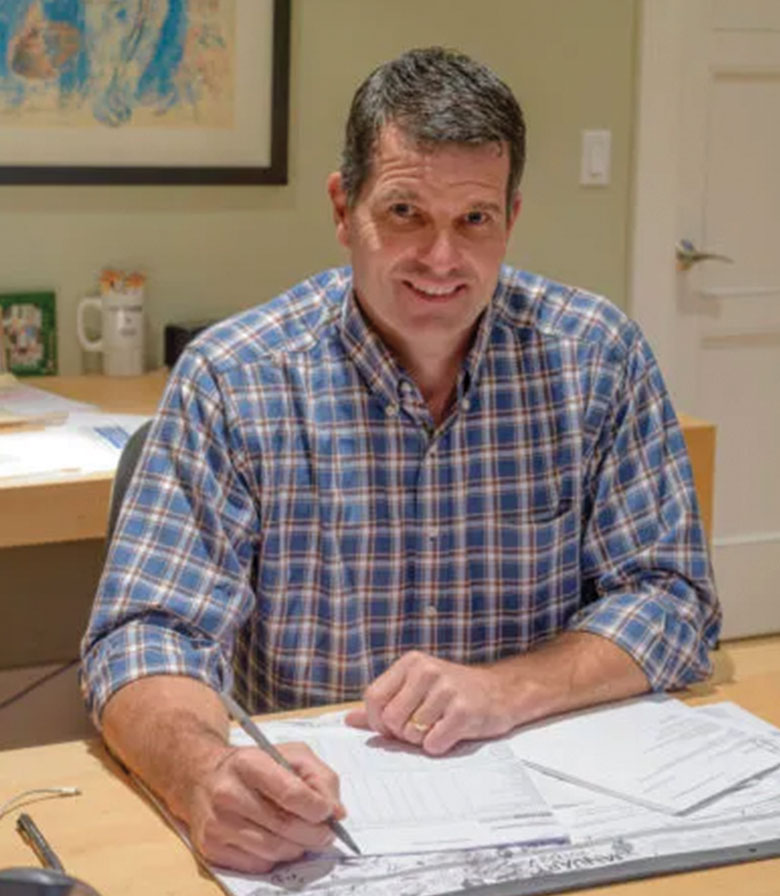 JOHN
SEIFERT
John has been part owner with his brother, Fred, for 22 years. He spent his first decade crafting his skills in the field, then progressed to the foreman of the carpentry crews, and has since evolved naturally into a supervisory role within the company. John comes to work with a passion for building that his clients see very quickly.
He's often on the sites of his projects several times per day keeping a close pulse on them with a careful eye. He excels at solving on-site complex details with a can-do attitude and positive outlook that keeps the jobs moving fluently.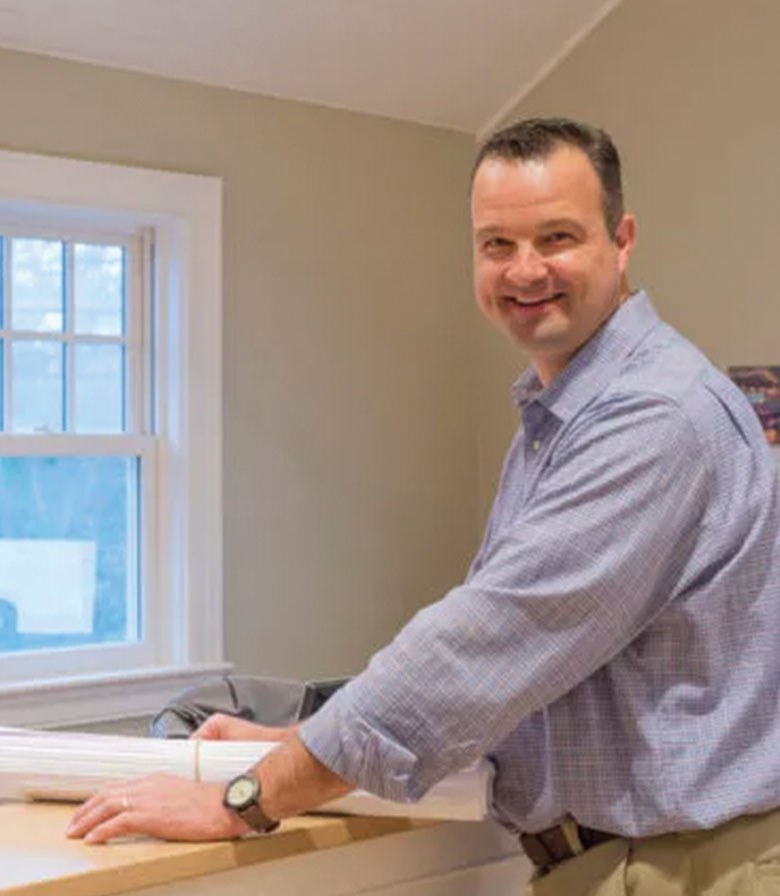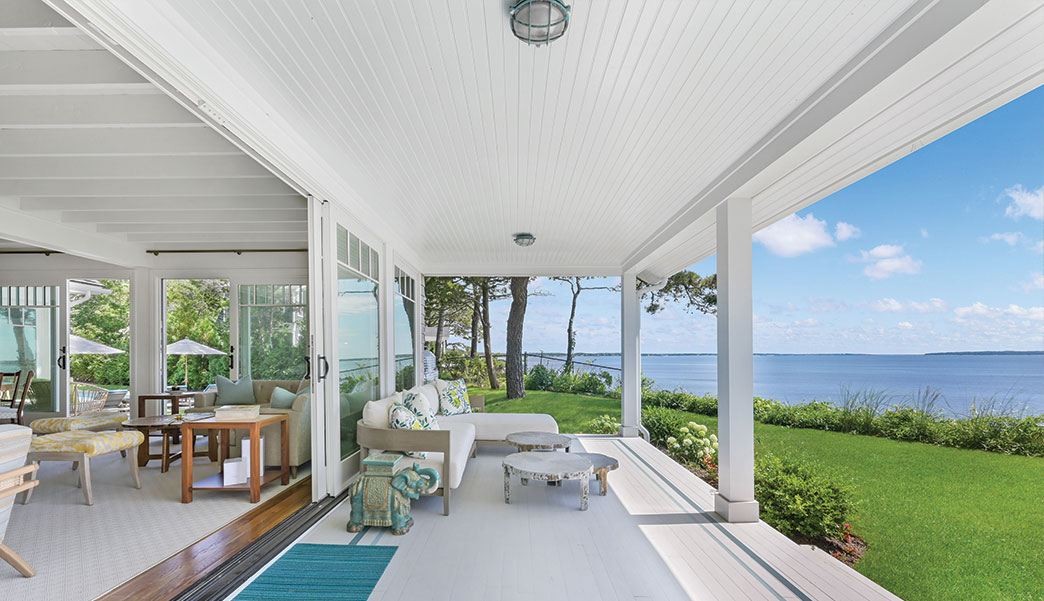 START THE CONVERSATION
Ready to build your dream home or renovation? Let us put our expertise to work for you.
---