YOUR DREAMS OUR PASSION
Growing up in the construction business with our father, we realized at a very young age that we wanted to continue the "Seifert Building Tradition" that has been in our family for three generations. As partners we shared the same dreams, visions and passion for what we found was our calling. Together we have been able not only to build clients homes but to turn their dreams into reality.
Duis vel massa ut metus. Cras est id nisl. Morbi congue fringilla metus, vulputate fringilla. In eros vulputate faucibus.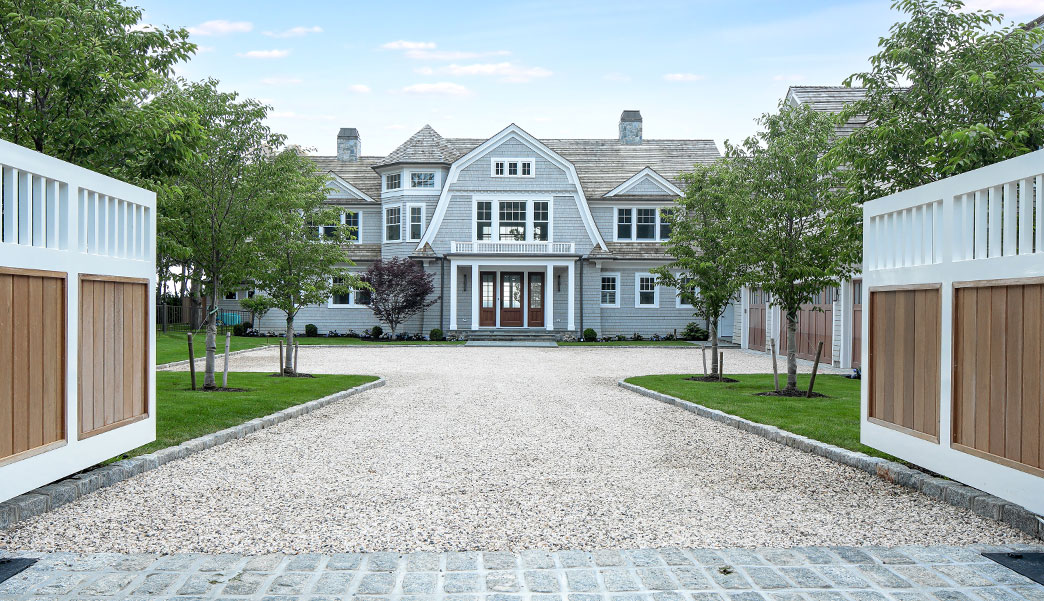 START THE CONVERSATION
Ready to build your dream home or renovation? Let us put our expertise to work for you.
---